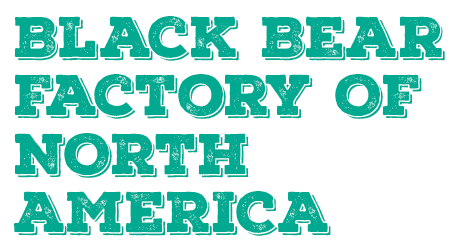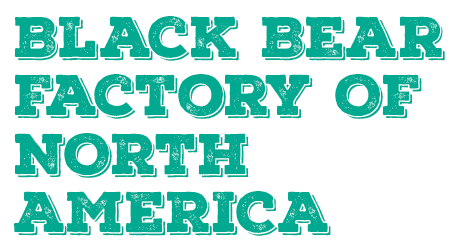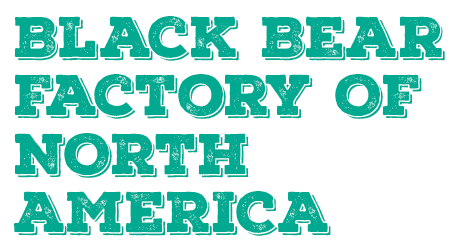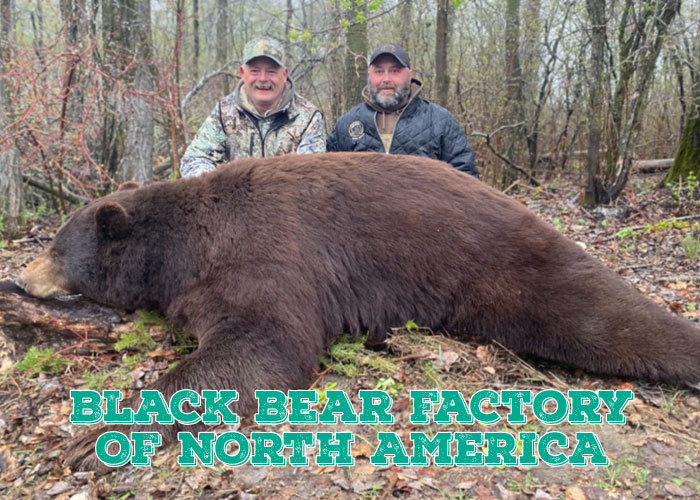 Black Bear Hunting in Manitoba

Muskeg Country Outfitters hunts the thick woodlands, swamp and farmlands on the fringe of Manitoba's Riding Mountain National Park, also known as the "Black Bear Factory of North America." This area has an amazing mix of untouched wilderness bordered by rich farmland giving the bears abundant and diverse food sources. This mix, combined with world-class genetics, grows some of the world's largest bears.
Manitoba's Premier Black Bear Outfitters
With over 50 years of combined guiding and hunting experience, our professional guides will take excellent care of you while working hard and providing exceptional service for your hunt. You'll enjoy our modern, comfortable camp (with room for 3 to 9 guests), along with great meals, and of course, incredible hunting! We look forward to hosting you in Manitoba for your next great bear hunt.